PAS - Petroleum Air Services
Ceci n'est pas le site officiel de la compagnie.
Pour joindre le site, voir en bas de page.

This is not the official webpage of the airline.
To join it, please see at the bottom of the page.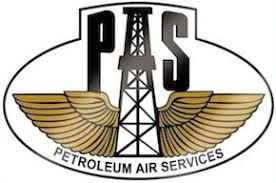 Egypte

Code IATA : UF Code OACI : PER

Fondée en 1982, elle propose des services de soutien à l'industrie pétrolière et exploite quelques services passagers régionaux.

Egypt

IATA code : UF ICAO code : PER

Founded in 1982 it provides oil industry support services. It also operates commercial passenger services within Egypt.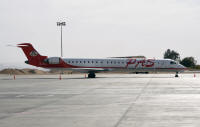 Bombardier CRJ-900LR
SU-CCH
Luxor - LXR 08/02/2020