ULS Airlines Cargo
Ceci n'est pas le site officiel de la compagnie.
Pour joindre le site, voir en bas de page.

This is not the official webpage of the airline.
To join it, please see at the bottom of the page.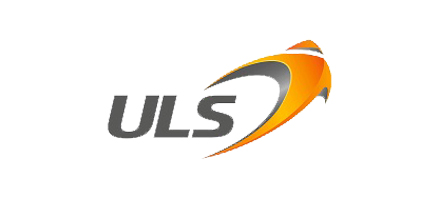 Turquie

Code IATA : GO Code OACI : KZU

Fondée en 2004 sous le nom de Baron Hava Kargo. Rebaptisée Kuzu Airlines Cargo en octobre 2004 elle adopta le nom actuel en juillet 2009.

Turkey

IATA code : GO ICAO code : KZU

Cargo airline founded as Baron Hava Krgo. Renamed KUZU Airlines Cargo in Oktober 2004 it was rebranded as ULS Airlines Cargo in July 2009.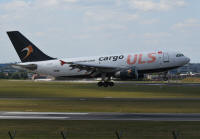 Airbus A.310-308F
TC-LER
Brussels - BRU 21/07/20